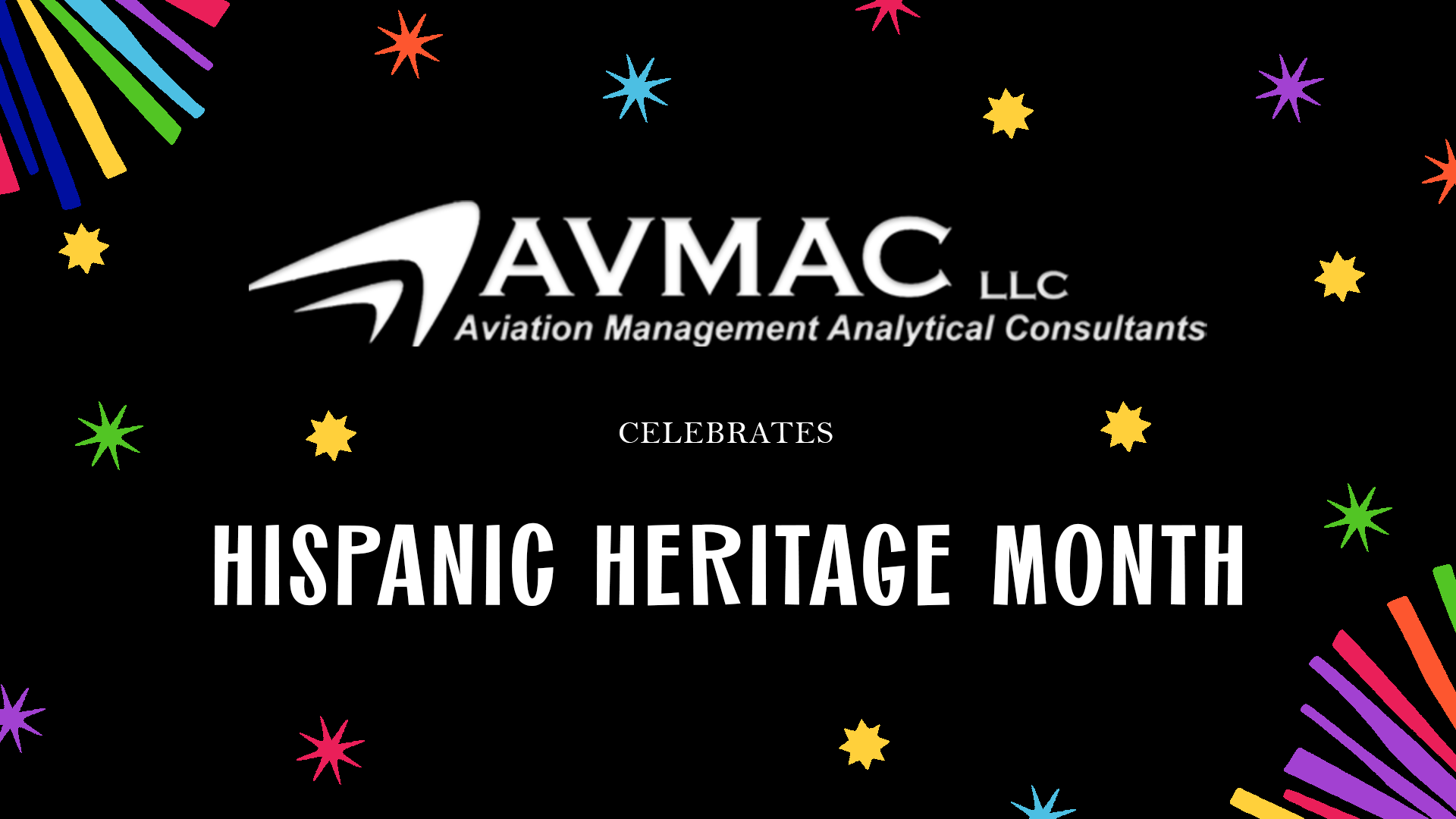 In honor of Hispanic Heritage Month, AVMAC is spotlighting Roberto S. "Bert" Ortiz, President and CEO of AVMAC. With family hailing from Cayey, Puerto Rico, Bert embraces his Puerto Rican roots and culture, bringing his island culinary flair and love of dancing to salsa music to his social interactions at his business events. He has built a nationally recognized Aviation and Maritime service company from the ground up.
Under his leadership, AVMAC has become a multi-million dollar company, recognized as the 2014 Small Business Administration's (SBA) Richmond District Subcontractor of the Year, 2016 SBA Region III Prime Contractor of the Year, 2016 Virginia Governor's Award recipient for "Best Veteran Hiring Practices" as well as the 2019 SBA Virginia Small Business "Person of the Year" and 2019 SBA National Small Business "Person of the Year" Second Runner-up among 33,000,000 Small Businesses.
Bert is an inspirational Leader and proud member of the Puerto Rican community.
Well Done, Bert!
---
History
Hispanic Heritage Month's origins date back to 1968, where it was first known as "National Hispanic Heritage Week." Congressman George E. Brown, along with 19 other co-sponsors, would introduce House Joint Resolution 1299, eventually leading the week of commemoration to become a month of commemoration under the official approval of Public Law 100-402 under the Reagan presidency. Observation is now held every September 15th to October 15th.
Here are a few fun facts and highlights in recognition of Hispanic Heritage Month:
Hispanic Heritage Month takes place in coordination with the independence of countries such as El Salvador, Nicaragua, Mexico, Chile, and Costa Rica.
Hispanic and Latino Americans are now the largest ethnic minority in the United States, estimating about 17.8% of the total U.S. population.
According to House concurrent resolution 253, there were approximately 400,000 to 500,000 Hispanic service members that served in the U.S. Armed Forced during World War II.
Around 25% of AVMAC employees are of Hispanic heritage. We are grateful and celebrate their contributions to our company!